See you in Madison!
We are excited to be back at the World Dairy Expo
It has been far too long since the Trans Ova team has been to Madison, WI and we are looking forward to seeing you at the World Dairy Expo. We have some great things planned for the week, including a few giveaways! We will be giving away gift certificates for services, genetic preservations, and three hybrid embryos. Sign up at our booth or ahead of time by filling out the form to the right.
We will also be hosting an open house at our new IVF lab in Madison on Thursday, September 30th. Check out all the details below:
WHEN: Thursday, September 30 • 3 - 5 pm
WHERE: 6686 Ronald Reagan Ave, Madison, WI
Light hors d'oeuvres provided.
Come tour the lab and meet our Great Lakes team. Honorary ribbon cutting at 4 pm. We ask that all those in attendance please wear a mask while in the building.
Since this time of year is very busy, we want to make sure that you have all the information you need regarding our services. Please, do not hesitate to contact us at 1-800-999-3586 for any questions or feedback you may have before the show.
We look forward to seeing you in Madison!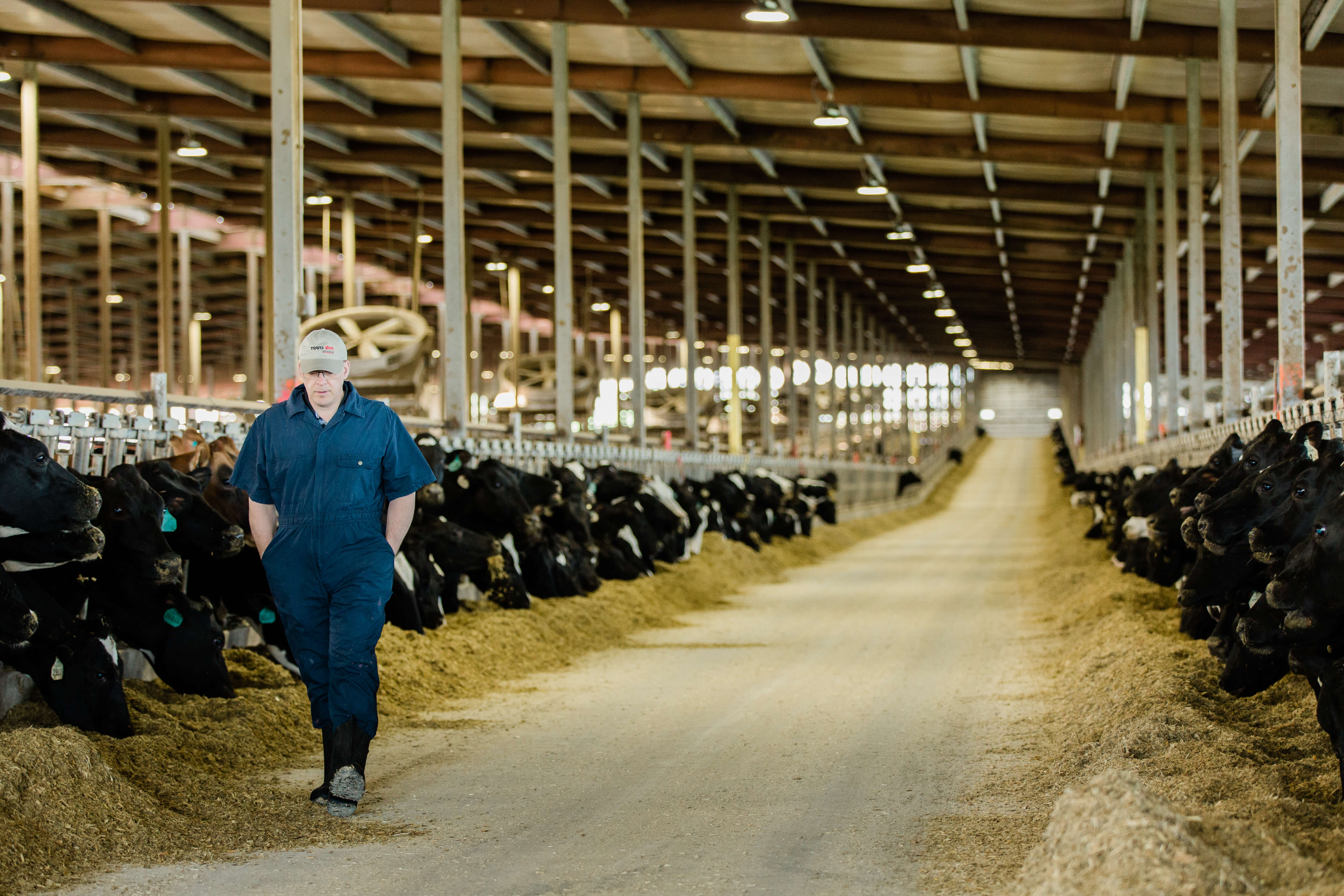 Locations Closer to Home
Whether we are providing services from our world-class facilities, or are right there on your farm, our professional services team follows the standards set by the AETA.
Donor Housing
Our team will provide you with peace of mind knowing your donor is under the management of professionals that puts donor care their #1 priority.